Dyed Fabric wholesale
Cotton canvas is standard canvas made by weaving cotton, as opposed to linen or hemp. It is a heavy duty fabric used for making tents, backpacks, bags and other items designed to withstand stresses and strains. Dying cotton canvas is a great way of customizing any number of items so it matches clothing, room decorate or a particular theme.
Tip
Bleach the fabric first if dying it a lighter color in the same way as hair dye.
A second dying session may be required to get the fabric a darker color.
Increase the amount of dye in the water for richer, deeper colors and reduce for lighter, pastel shades.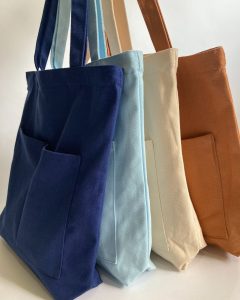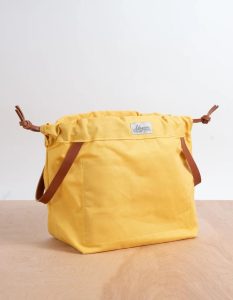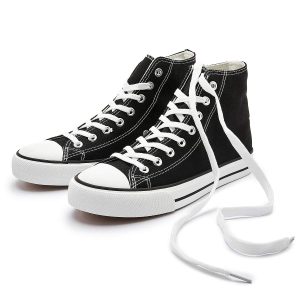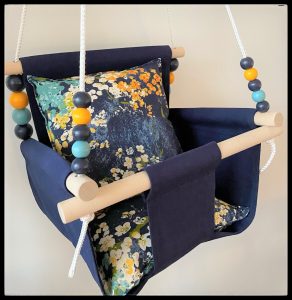 PRODUCT
best price /twill thick canvas 100% cotton/ width 57" Model Number: NC201 EXW Price: $4.60/yard…