Jacquard Fabric wholesale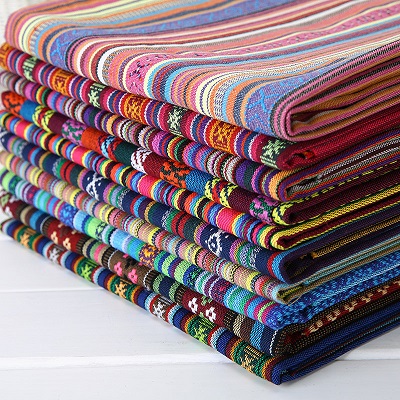 A jacquard is a fabric has a design or motif woven into the construction of the weave. Jacquard come in an array of designs, from dramatic ornamental damasks, to floras, stripes, chevrons, or geometric patterns.
Most textiles that feature complex, woven patterns are jacquard. While there are a few different sub types of this fabric, each type of jacquard is used for similar purposes. In contemporary times, jacquard is most commonly used to make drapes and curtains, but it's also relatively common to find duvet covers that feature jacquard weaves.
Less commonly, textile manufacturers might use jacquard to make formal men's or women's attire including ornamental dresses and patterned suits. It's also reasonably common to find jacquard blouses and informal dresses.
Other non-apparel applications of jacquard include throw pillow covers and upholstery. Usually reserved for high-end, ornamental furniture and used less frequently on everyday sofas and chairs, jacquard lends an aura of elegance to otherwise commonplace pieces of furniture. It's also much easier to make complex woven tapestries using jacquard looms.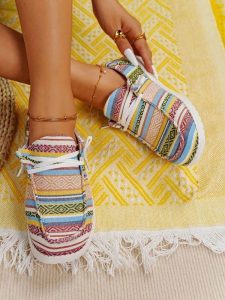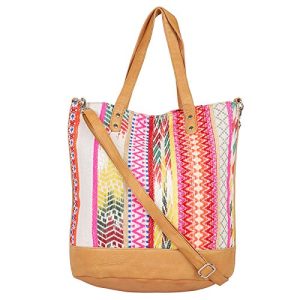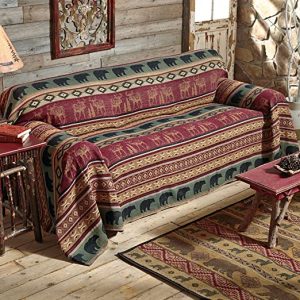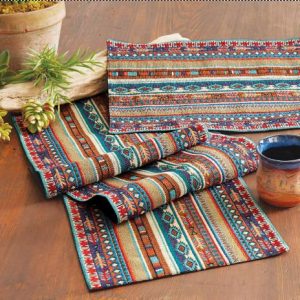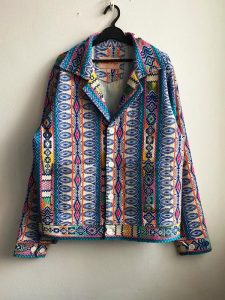 PRODUCT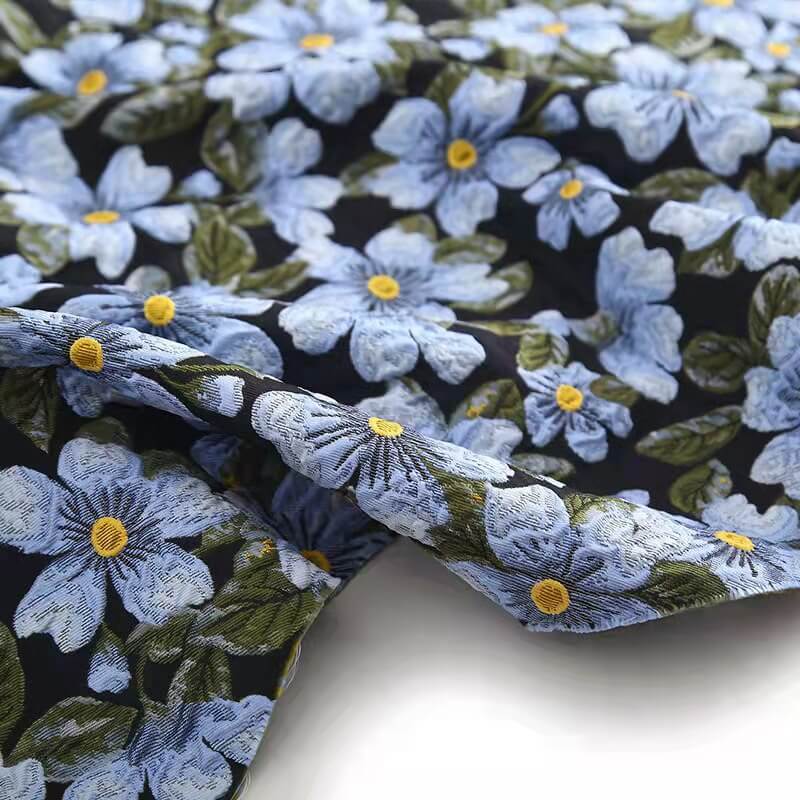 Bulk buy jacquard flower pattern Model Number: NC444 swatch for free Sui Quote DescriptionSpecificationCompany profile…