Yarn Dyed Wholesale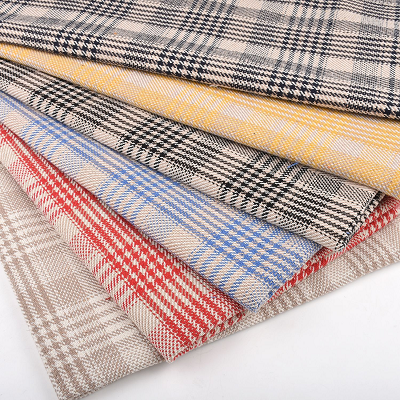 Yarn dyed fabrics are exactly what they sound like. Yarns that are dyed into specific colors before being woven into a design. So the design is literally part of the fabric, this takes additional time, planning, and engineering to achieve a particular design.
How to easily identify yarn dyed fabrics?
The front and back of the cloth do not match with each other.
Fabrics have slightly raised textures woven into them.
Yarn dyed fabrics look more artisan and rustic.
What are the uses of yarn dyed fabric?
Yarn dyed items are found in our everyday items like home decor, fashion garments, accessories, and so on.
Popular yarn dyed uses: Tablecloth ,Kurtis ,Curtains ,Other upholsterers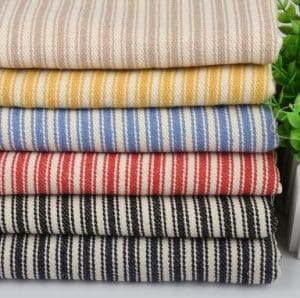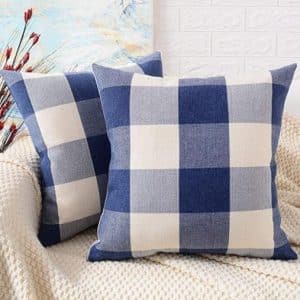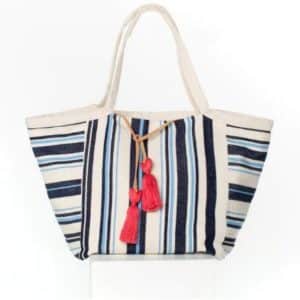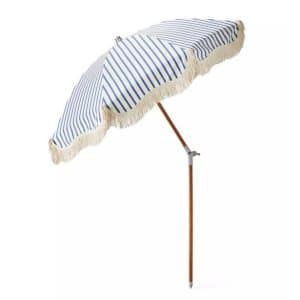 PRODUCT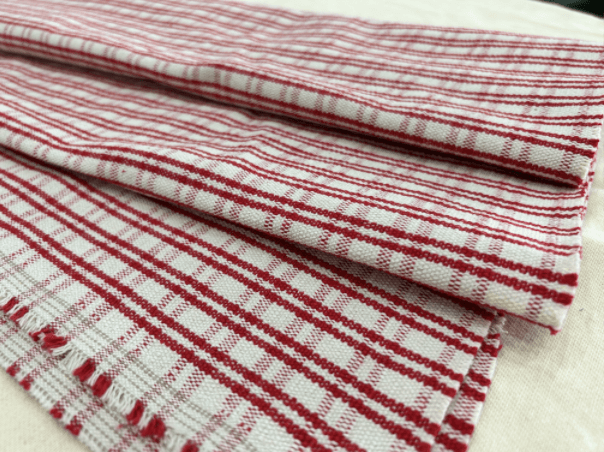 thick strip fabric/ yarn dyed cotton and poly mix/ width 57" Model Number: NC422 Feel…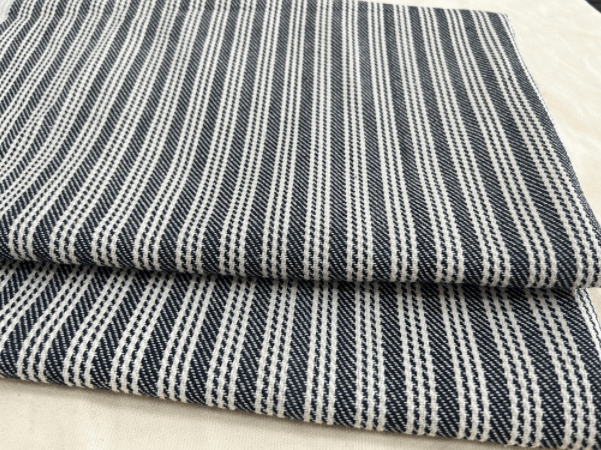 bulk buy yarn dyed strip textile cotton and poly mix/ width 57" Model Number: NC420…