Denim fabric wholesale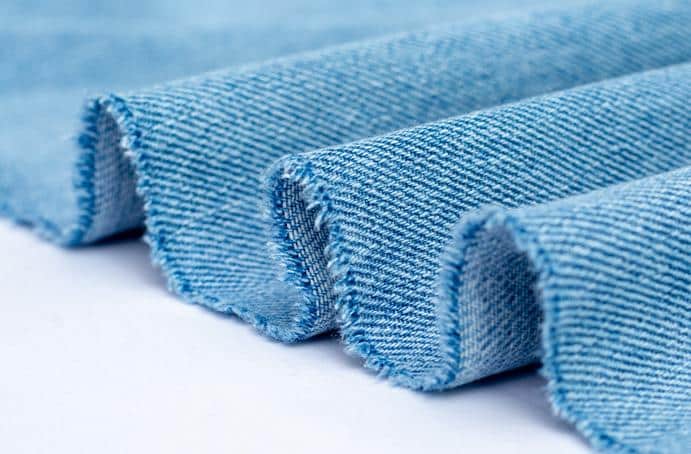 Denim fabric is made using a twill weave creating a diagonal ribbing pattern and is known for its strong and durable qualities. Denim material is made from cotton, rayon and polyester blends.
Denim, originally blue, was originally used as canvas, but now comes in many different colors and can be used to complement different garments.
Used For: Versatile fabric perfect for apparel and accessories, as well as home decor. Chambray is best for tops, while bottom weight denims are best for pants, overalls, skirts and totes.
Special Benefits :Strong, durable indigo-dyed cotton available in a wide range of shades, weights and treatments.
Fabric Care Guide: How to Care For Denim?
It is better to wash alone for the first wash , or wash with the light color .As most indigo dye easy transfer during wash.
Use cool water to wash in normal cycle. The denim can be put in the dryer and should be dried at medium heat. However, to extend the life of your denim item, you should hang to dry and only wash after several wears.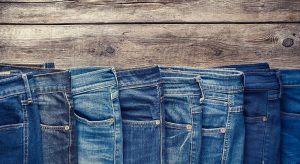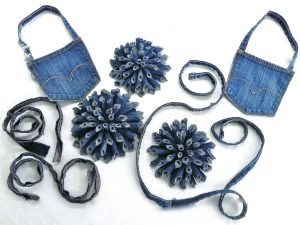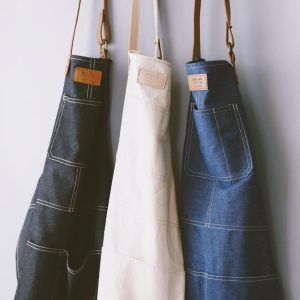 PRODUCT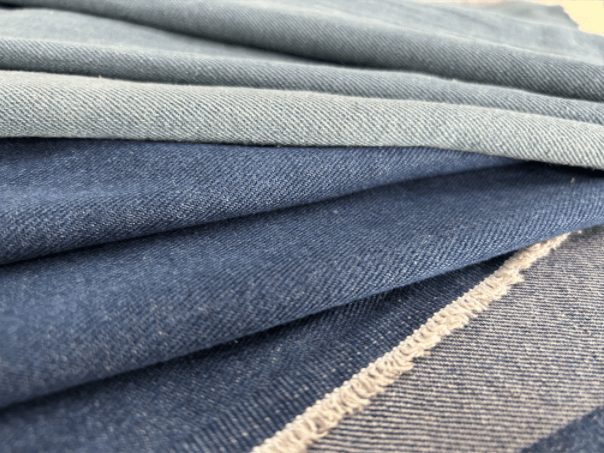 factory price 10*10 denim poly cotton mix/ width 57" Model Number: NC501 EXW Price: $3.60/yard…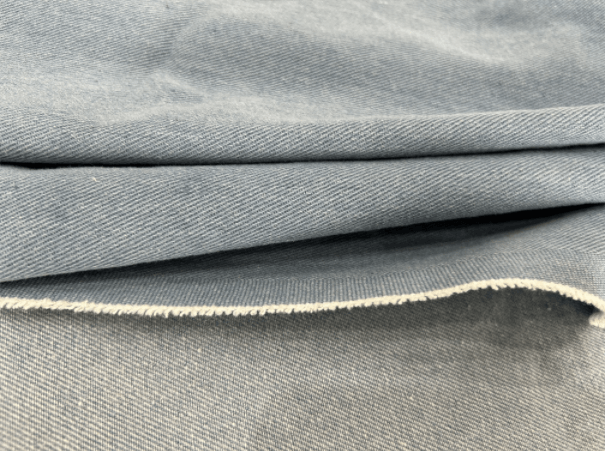 factory price 10*10 denim 100% cotton/ width 57" Model Number: NC503 EXW Price: $4.00/yard Feel…