When buying waxed canvas fabric, there are a few tips to keep in mind to ensure you select the right fabric for your project: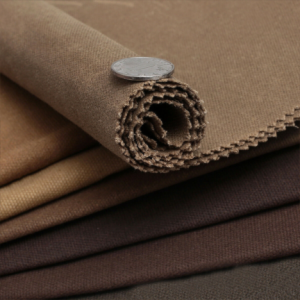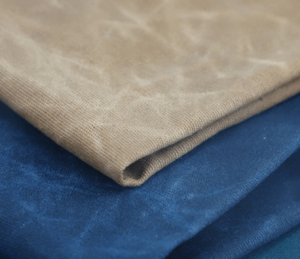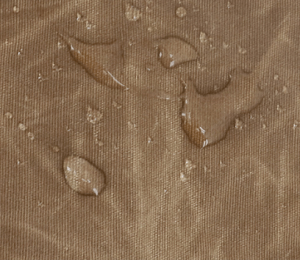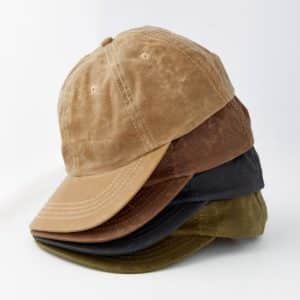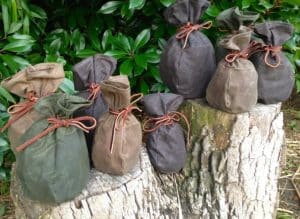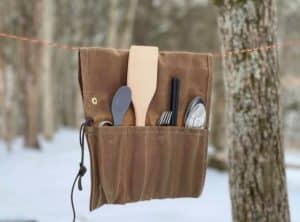 Welcome to NiceclothlifeTextile, your premier destination for high-quality waxed canvas wholesale. We are a renowned manufacturer and supplier, committed to providing top-notch waxed canvas materials to businesses and individuals. With our extensive range of products, exceptional craftsmanship, and unbeatable prices, we are the go-to choice for creative professionals, artisans, and DIY enthusiasts. Discover the endless possibilities of working with waxed canvas and unlock your creativity with NiceclothlifeTextile.

Unparalleled Quality

At NiceclothlifeTextile, we take pride in the quality of our waxed canvas products. Our materials undergo a meticulous manufacturing process, ensuring durability, strength, and water resistance. Crafted from premium-grade cotton canvas and treated with the finest waxes, our fabrics offer exceptional performance and longevity. The waxed finish not only adds a distinctive aesthetic appeal but also enhances the canvas's ruggedness, making it perfect for a wide range of applications.
Determine Your Project Needs: Consider the specific requirements of your project. Think about the weight, color, finish, and size of the waxed canvas fabric you need. Having a clear idea of your project requirements will help you make more informed choices.
Check the Quality: Look for high-quality waxed canvas fabric that is durable and well-made. Check for tight and even wax coatings without any excessive cracking or flaking. The fabric should have a sturdy feel and be resistant to fraying. Additionally, ensure that the fabric is made from a reputable manufacturer or supplier.
Consider the Weight: Waxed canvas fabric comes in different weights, ranging from lightweight to heavyweight. The weight you choose depends on the intended use of the fabric. Lighter weights are suitable for projects like bags or accessories, while heavier weights are more appropriate for jackets or outerwear.
Assess the Wax Coating: The quality of the wax coating is crucial. A good waxed canvas fabric should have a consistent and well-applied coating that offers water resistance and durability. The wax should feel even and smooth to the touch. Avoid fabrics with excessive or uneven wax application, as this may affect the fabric's performance.
Evaluate Color Options: Consider the color options available and choose a shade that complements your project. Waxed canvas fabric typically comes in traditional earth tones like brown, olive, or black. However, some manufacturers may offer a broader range of colors. Select a color that aligns with your design aesthetic or project requirements.
Read Product Descriptions and Reviews: Take the time to read product descriptions and customer reviews before making a purchase. Product descriptions should provide important details about the fabric's composition, weight, dimensions, and care instructions. Reviews can offer insights into the fabric's quality, performance, and customer satisfaction.
Check Return Policies and Shipping Options: Familiarize yourself with the return policies of the seller or retailer. Ensure that you can return or exchange the fabric if it doesn't meet your expectations. Also, consider the shipping options available, including the cost and estimated delivery time, especially if you have a specific timeline for your project.
By following these tips, you can make a more informed decision when buying waxed canvas fabric, ensuring that it meets your project requirements and delivers the desired performance and durability.