Product Details:
Duck Canvas Fabric
Brand Name: NiceClothLife
Available Weights: 7 oz, 10 oz, 12 oz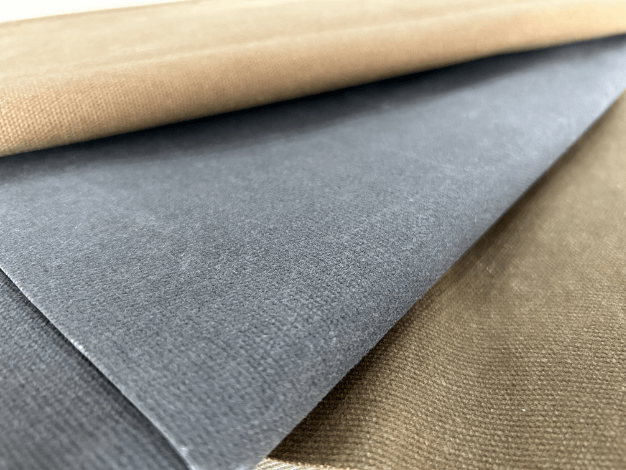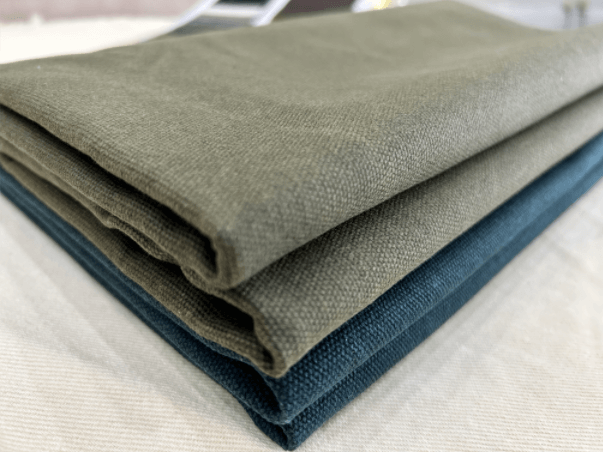 Features of Duck Canvas Fabric:
Durable Material: The duck canvas fabric is made from high-quality, durable fibers that withstand wear and tear. It is ideal for products that require strength and longevity.
Versatile: The fabric's versatility makes it suitable for a wide range of applications, including bag making, upholstery, workwear, and artistic projects.
Multiple Weight Options: The fabric is available in three weight options: 7 oz, 10 oz, and 12 oz. This allows users to select the appropriate weight based on the specific needs of their project.
Strength and Stability: The fabric's tight weave and strong composition provide excellent strength and stability, ensuring that the end product will hold up and maintain its shape over time.
Soft and Comfortable: Despite its durability, the duck canvas fabric has a soft and comfortable feel. It is gentle on the skin, making it suitable for clothing and accessories.
Excellent Printability: NiceClothLife's duck canvas fabric offers exceptional printability, allowing for high-quality designs and patterns to be applied. This makes it a popular choice for customizing products.
Color Options: The fabric comes in various color options, enabling users to choose a shade that best suits their design preferences or brand identity.
Environmentally Friendly: NiceClothLife is committed to sustainability and produces the duck canvas fabric using eco-friendly practices. It is free from harmful chemicals and complies with environmental standards.
Easy to Work With: The fabric's even texture and consistent weave make it easy to sew, embroider, or apply other design elements. It allows for precise stitching and holds embellishments well.
Care Instructions: The duck canvas fabric is machine washable, allowing for easy maintenance and cleaning. It is recommended to wash with mild detergent in cold water and tumble dry on low heat.
Overall, NiceClothLife's duck canvas fabric offers durability, versatility, and excellent printability, making it the ideal choice for various projects. Its multiple weight options, color choices, and environmentally friendly production process ensure that customers can find the perfect fabric to bring their creations to life.