Niceclothlife is a reputable brand that specializes in providing high-quality duck cloth material at wholesale prices. Whether you're a fashion designer, upholstery professional, or DIY enthusiast, Niceclothlife offers a wide range of options to meet your fabric needs. In this article, we will explore the services and benefits of purchasing wholesale duck cloth material from Niceclothlife.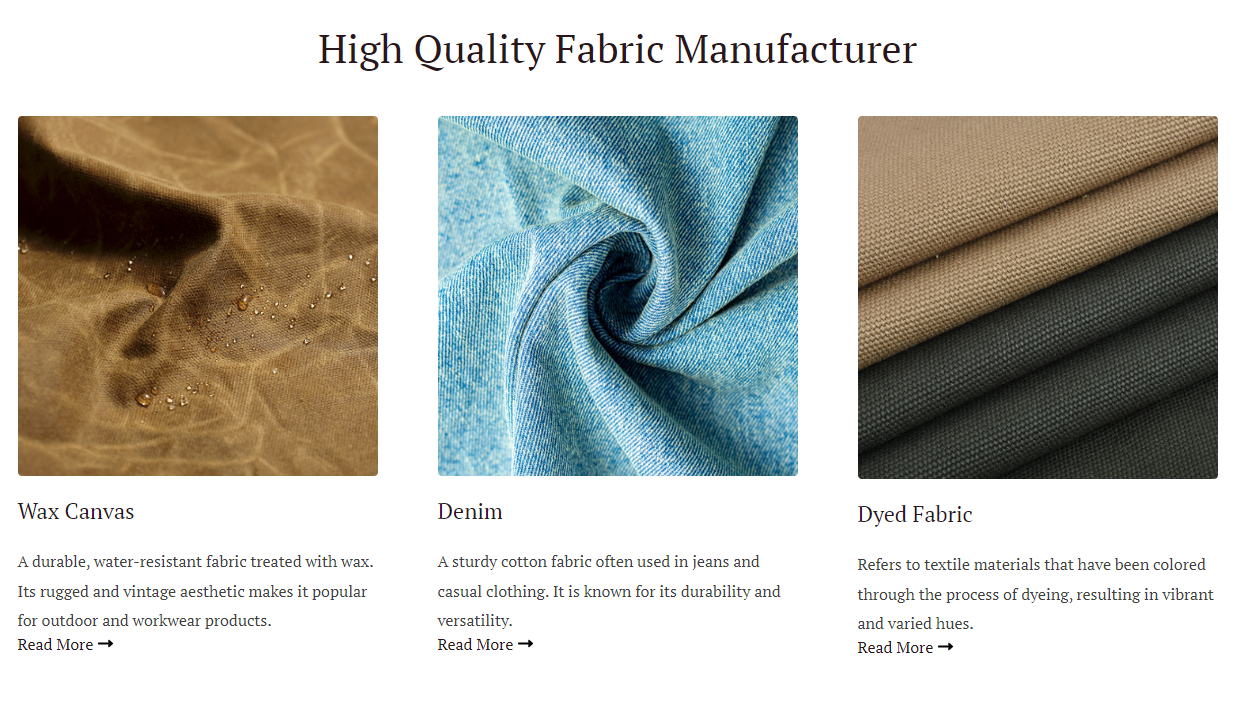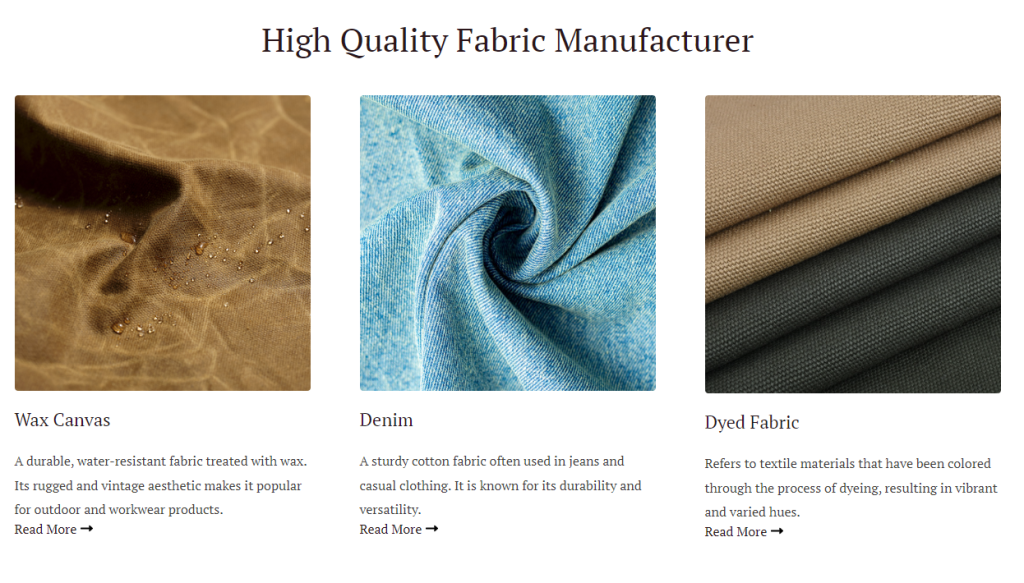 Extensive Fabric Selection:
Niceclothlife offers an extensive selection of duck cloth material to cater to various requirements. From different weights and colors to various finishes and textures, you'll find the perfect fabric to suit your specific project needs. Whether you're looking for durable canvas for bags and accessories or sturdy upholstery fabric for furniture, Niceclothlife has you covered.
High-Quality and Durable Material:
At Niceclothlife, quality is of utmost importance. Their duck cloth material is carefully sourced to ensure exceptional durability and longevity. Made from 100% cotton or a cotton-polyester blend, these fabrics are known for their strength and resilience. You can rely on Niceclothlife to provide you with fabrics that will withstand the test of time.
Competitive Wholesale Pricing:
Niceclothlife offers competitive wholesale pricing, making it a cost-effective option for businesses and individuals looking to purchase duck cloth material in bulk. By buying directly from the manufacturer, you can take advantage of discounted prices without compromising on quality. Niceclothlife's wholesale pricing allows you to maximize your budget and increase your profit margins.
Customization Options:
To cater to your specific needs, Niceclothlife also provides customization options for their duck cloth material. Whether you require specific widths, finishes, or color requirements, their team will work closely with you to fulfill your customization requests. This level of flexibility ensures that you receive fabrics tailored to your unique project specifications.
Exceptional Customer Service:
Niceclothlife is committed to providing exceptional customer service to ensure a smooth and satisfying buying experience. Their knowledgeable and friendly staff are ready to assist you with any inquiries, help you navigate their fabric selection, and provide guidance on choosing the right material for your project. Niceclothlife values their customers and strives to build long-lasting relationships based on trust and satisfaction.
Niceclothlife is your go-to source for wholesale duck cloth material. With their extensive fabric selection, high-quality materials, competitive pricing, customization options, and exceptional customer service, they are dedicated to meeting your fabric needs. Whether you're a business or an individual, Niceclothlife offers a reliable and convenient solution for purchasing top-notch duck cloth material. Choose Niceclothlife and experience the difference in quality and service.
For purchasing wholesale duck cloth material or further inquiries, please contact Niceclothlife directly.