Product Name: Niceclothlife 24 oz Canvas Wholesale
Product Description:
Niceclothlife presents its premium 24 oz canvas, a versatile and durable fabric ideal for a wide range of applications. Our wholesale canvas fabric is trusted by artists, designers, manufacturers, and craftspeople around the world. Whether you're creating custom bags, heavy-duty aprons, stylish upholstery, or stunning artwork, our 24 oz canvas delivers unbeatable quality and performance.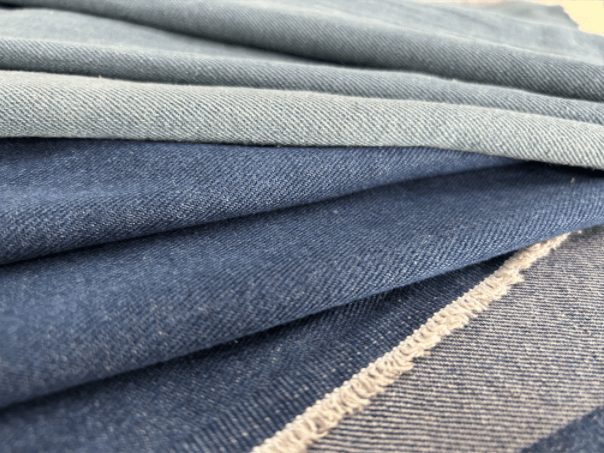 Key Features:
Heavy-Duty Durability: Our 24 oz canvas is built to withstand rigorous use. The heavyweight fabric is exceptionally robust, making it suitable for projects that require durability and strength.
High-Quality Material: Niceclothlife sources only the finest quality cotton for its canvas fabric. This premium material ensures that your finished products will be of superior quality and texture.
Versatile Applications: This canvas is suitable for a wide array of applications, including:
Bags and Totes: Craft stylish and sturdy tote bags, backpacks, and duffel bags.
Home Decor: Create beautiful curtains, upholstery, and cushions.
Art and Craft Projects: Perfect for painting, screen printing, and other artistic endeavors.
Industrial and DIY Projects: Use it for heavy-duty aprons, tool covers, and more.
Natural Aesthetic: Our canvas has a charming natural look and texture that adds character to any project. It can be left untreated for a rustic appearance or easily dyed to match your desired color scheme.
Wholesale Quantities: Niceclothlife offers canvas in bulk quantities, making it cost-effective for businesses, manufacturers, and artisans who require large amounts of canvas for their projects.
Customization Options: We can provide custom widths, lengths, and even custom dyeing for wholesale orders, ensuring that you get the canvas that suits your needs perfectly.
Specifications:
Material: 100% Cotton
Weight: 24 oz per square yard
Width: [Specify the available width options]
Color: Natural (custom dyeing available upon request)
Roll Length: [Specify the roll length options]
Applications:
Art and Design: Painters, illustrators, and designers use our canvas as a versatile and sturdy canvas for their creations.
Fashion and Accessories: Bag makers, apparel designers, and accessory craftsmen love our canvas for its strength and style.
Home Decor: Create beautiful and durable home decor items like curtains, upholstery, and cushion covers.
Industrial and Manufacturing: Our canvas is an excellent choice for industrial applications, including heavy-duty aprons, equipment covers, and more.
Experience Excellence with Niceclothlife:
Niceclothlife's 24 oz canvas wholesale provides the foundation for your creative and industrial projects. With its exceptional quality, versatility, and durability, it's the preferred choice for those who demand the best. Whether you're an artist, designer, manufacturer, or crafter, Niceclothlife canvas helps you bring your visions to life with style and substance.