High Quality Canvas Fabric Wholesaler

NiceclothlifeTextile CO.,LTD is a set of weaving, dyeing and printing in the enterprise. We specialize in manufacturing and wholesale 6oz to 24oz Canvas Fabric, Twill fabric, Denim fabric,Linen,Jute cotton fabric,Waxed canvas fabric and other woven fabrics.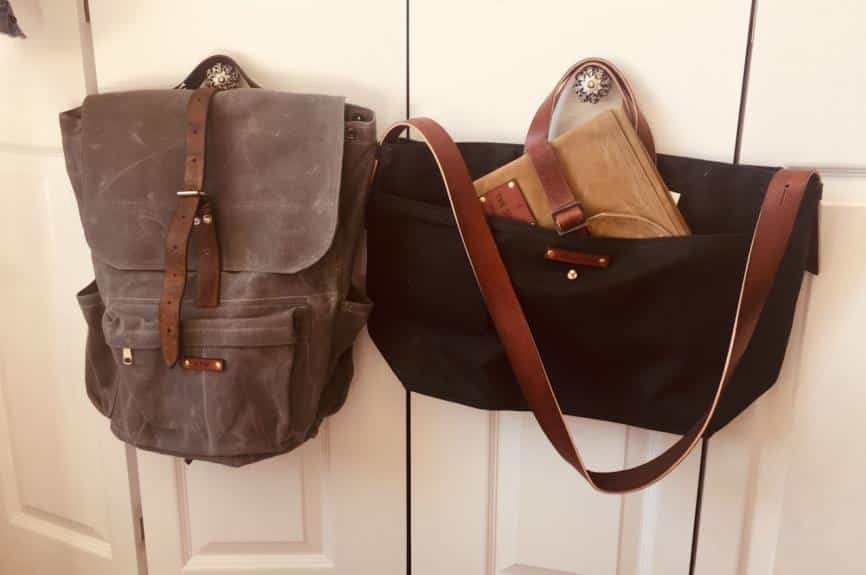 Canvas cloth is a type of woven fabric that is made from cotton, wool, or synthetic fibers. It is often used for a variety of applications, including apparel, upholstery, and decorative items. If you are looking for a reliable supplier of canvas cloth, there are several options to consider.
One option is to search for wholesale manufacturers that specialize in producing canvas cloth. Many manufacturers offer a wide range of canvas cloth products, including natural fibers, synthetic fibers, and blends of fibers. When searching for wholesale manufacturers, it is a good idea to consider factors such as the quality of the products, the pricing, and the lead time for delivery.
Another option is to search for wholesale suppliers that offer a wide range of fabric by the yard. Many fabric suppliers offer a wide range of canvas cloth by the yard, which can be a convenient option for those who are looking to purchase smaller quantities of fabric. When searching for wholesale suppliers of canvas
The top 4 canvas cloth wholesale suppliers in China include:
Xiyifang.
Jintu: Provide imitation fur fabrics, canvas, short plush, lambskin, polar fleece, rose velvet, PU leather, pure cotton fabrics, satin fabrics and other fabrics.
Zhenxin Home Textile: Founded in 2013, it belongs to Xuzhou Mengsu Trading Co., Ltd. It is a large-scale professional home textile enterprise integrating R&D, production, sales and service.
Fu Yulai: Mainly engaged in pure cotton fabrics, cotton and linen fabrics, artificial cotton and other products.