Product Description:
Introducing our premium 10 oz Cotton Duck Fabric, a versatile heavyweight material prized by artisans, crafters, and DIY enthusiasts for its strength, durability, and endless creative possibilities. This fabric is a true workhorse, ready to bring your ideas to life with its remarkable quality and resilience.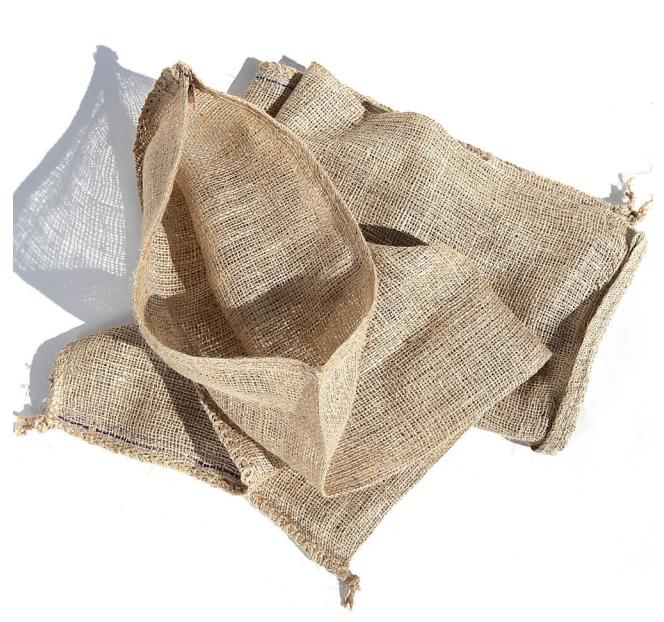 Key Features:
Heavyweight Construction: At 10 oz per square yard, our cotton duck fabric is robust enough to handle a wide range of projects, from rugged outdoor gear to sturdy home decor items.
Natural Cotton Feel: This fabric boasts the natural feel and softness of pure cotton, making it comfortable for both practical applications and artistic projects.
Exceptional Durability: Whether you're creating bags, totes, aprons, or upholstery, our cotton duck fabric is designed to withstand the test of time, making it a reliable choice for long-lasting creations.
Easy to Work With: The medium weight of our 10 oz cotton duck fabric strikes a perfect balance between sturdiness and manageability, making it easy to cut, sew, and manipulate for various projects.
Versatile Applications: This fabric is your go-to choice for a wide array of applications, including clothing, accessories, home furnishings, outdoor gear, and even industrial purposes.
Customizable Designs: The natural canvas-like texture of cotton duck fabric provides an ideal canvas for printing, dyeing, and other creative customization methods, allowing you to add your unique touch.
Multiple Color Options: Choose from a range of color options to suit your project needs, whether you're aiming for a classic neutral look or a vibrant, eye-catching design.
Eco-Friendly Choice: Made from 100% natural cotton fibers, our cotton duck fabric is environmentally friendly, making it a sustainable choice for conscientious creators.
Benefits:
Reliable Strength: Our 10 oz cotton duck fabric provides the strength and resilience needed for heavy-duty applications.
Creative Freedom: Whether you're a seasoned artist or a DIY enthusiast, this fabric offers a blank canvas for your creative ideas.
Durability and Longevity: Your projects deserve a fabric that stands the test of time. Our cotton duck fabric ensures lasting beauty and performance.
Unleash your creativity and harness the strength of our 10 oz Cotton Duck Fabric. From sturdy bags to stylish home decor, this heavyweight fabric empowers you to craft enduring, personalized creations that showcase your skills and leave a lasting impression. Choose quality, versatility, and durability with our 10 oz Cotton Duck Fabric, the foundation of your next masterpiece.