Product Description:
Introducing our premium 10 oz Duck Canvas, a heavyweight fabric that stands at the intersection of durability and versatility. Whether you're an artist, a DIY enthusiast, or a professional in need of a reliable material, our 10 oz Duck Canvas is the perfect choice. This canvas offers a solid foundation for a wide range of projects, ensuring that your creations stand the test of time.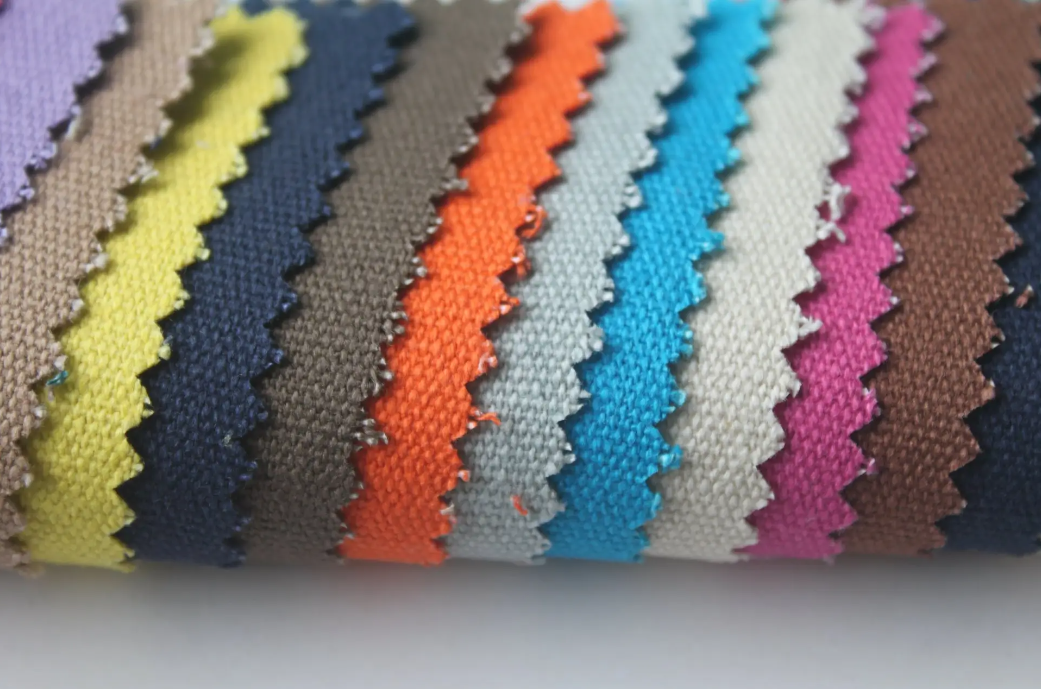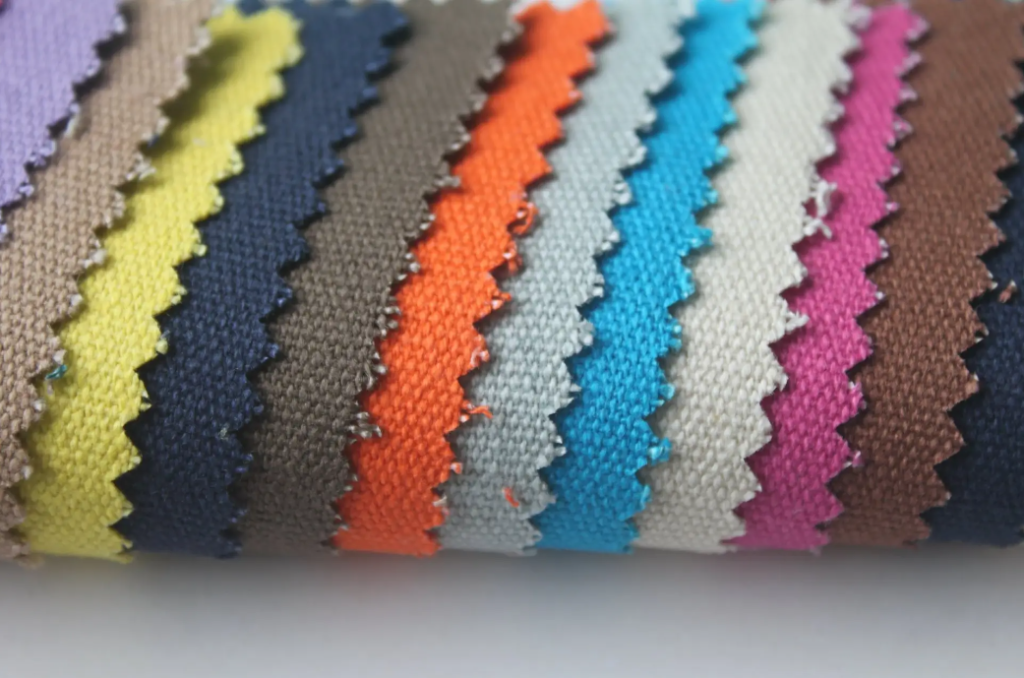 Key Features for 10 oz Duck Canvas:
Heavyweight Construction: At 10 oz per square yard, our duck canvas provides the sturdiness needed for a variety of applications, from sturdy bags to rugged outdoor gear.
Natural Texture: The canvas showcases the authentic, natural texture that duck canvas is known for, adding a touch of rustic charm to your creations.
Durability: Our 10 oz Duck Canvas is built to last. It's designed to withstand wear and tear, making it ideal for items that need to withstand frequent use or exposure to the elements.
Versatile Applications: Whether you're into crafting, sewing, painting, upholstery, or making DIY accessories, this canvas is ready to bring your ideas to life.
Customizable: The neutral canvas color provides an excellent backdrop for various customizations, from screen printing and painting to dyeing, allowing you to add your creative flair.
Easy to Work With: Despite its heavyweight nature, our duck canvas remains easy to work with, making cutting, sewing, and crafting a breeze.
Benefits for 10 oz Duck Canvas:
Quality Assurance: Our 10 oz Duck Canvas is manufactured to high standards, ensuring that you receive a reliable and consistent product.
Endless Creativity: This canvas is a blank canvas, ready for your artistic expressions, sewing projects, or DIY innovations.
Long-Lasting Results: Create items that stand the test of time, whether it's a sturdy tote bag, a durable apron, or a beautifully painted artwork.
Conclusion:
Elevate your creative pursuits and practical projects with our 10 oz Duck Canvas, a heavyweight fabric that combines durability with versatility. Experience the joy of working with a material that provides a solid foundation for your ideas, allowing you to create items that are both functional and visually appealing. From bags and upholstery to artistic creations, our 10 oz Duck Canvas is the dependable partner you need to bring your projects to life, ensuring they endure and make a lasting impression.