When looking for wholesale cotton canvas, there are several options available. Here are some avenues to explore: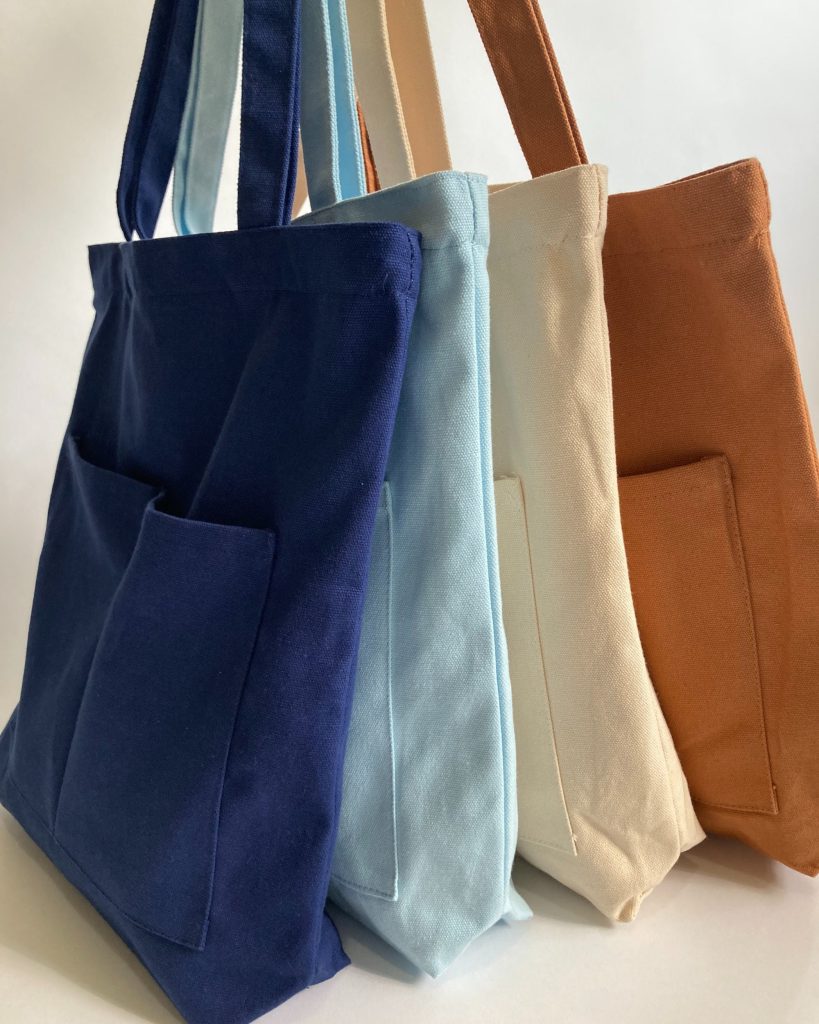 A Wide Range of Cotton Canvas Fabrics:

At NiceclothlifeTextile, we offer an extensive selection of cotton canvas fabrics to meet the diverse needs of our customers. Our range includes plain canvas, duck canvas, colored canvas, and more. Whether you're an artist, fashion designer, upholsterer, or DIY enthusiast, our fabrics provide the perfect foundation for your projects. With different weights and finishes available, you can find the ideal fabric to suit your specific requirements.
Fabric Wholesalers: Contact fabric wholesalers or textile suppliers that specialize in selling bulk quantities of cotton canvas. They often offer a wide range of options in terms of fabric weights, finishes, and colors.
Online Marketplaces: Explore online marketplaces like Alibaba, Made-in-China, or Global Sources, where you can find numerous suppliers offering wholesale cotton canvas. These platforms allow you to compare prices, request samples, and communicate directly with suppliers.
Trade Shows and Exhibitions: Attend trade shows and exhibitions related to textiles and fabrics. These events bring together manufacturers, suppliers, and distributors, providing an opportunity to establish contacts and source wholesale cotton canvas.
Local Textile Suppliers: Research and contact local textile suppliers or distributors in your region. They may have wholesale options for cotton canvas or be able to connect you with relevant suppliers.
Directly from Manufacturers: Contact cotton canvas manufacturers directly to inquire about wholesale purchasing. Many manufacturers have minimum order requirements, so be prepared to meet their criteria.
Online Fabric Retailers: Some online fabric retailers offer wholesale options or discounted pricing for bulk purchases. While they may not be exclusively wholesale-focused, they can still offer competitive prices and convenience.
When sourcing wholesale cotton canvas, consider factors such as fabric quality, weight, width, and color options. Requesting fabric samples before placing a bulk order can help ensure the fabric meets your specific requirements.
Remember to negotiate pricing, inquire about shipping options and costs, and thoroughly review supplier terms and conditions before finalizing any purchases.