Outdoor Canvas Fabric Roll – Premium Quality for All-Weather Use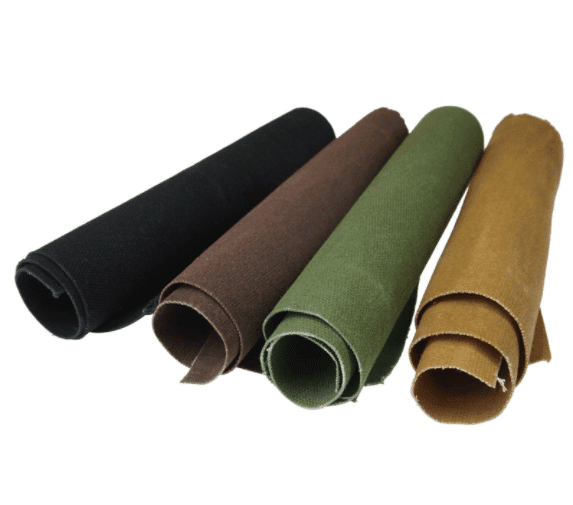 Description: Our Outdoor Canvas Fabric Roll is the perfect choice for those seeking high-quality canvas fabric for outdoor applications. This wholesale product is designed to withstand the elements and provide durable protection in various weather conditions. The fabric is made from premium-grade materials, ensuring excellent UV resistance, water repellency, and mold resistance. With a wide range of vibrant colors and patterns available, you can create stunning outdoor upholstery, cushions, awnings, and more. This versatile and wholesale canvas fabric is ideal for manufacturers, designers, and DIY enthusiasts looking to create long-lasting outdoor products.
Canvas Outdoor Cushion Covers – Customizable and Weather-Resistant
Description: Elevate your outdoor seating area with our Canvas Outdoor Cushion Covers. Crafted from durable and weather-resistant canvas fabric, these wholesale cushion covers offer both style and functionality. They are designed to withstand outdoor elements such as sun exposure and moisture, ensuring long-lasting beauty and comfort. With a range of sizes and customizable options available, you can create personalized cushion covers that complement your outdoor decor. The high-quality canvas fabric provides a soft and comfortable feel, making your outdoor seating area cozy and inviting.
Canvas Outdoor Tents – Reliable and Sturdy Shelter Solutions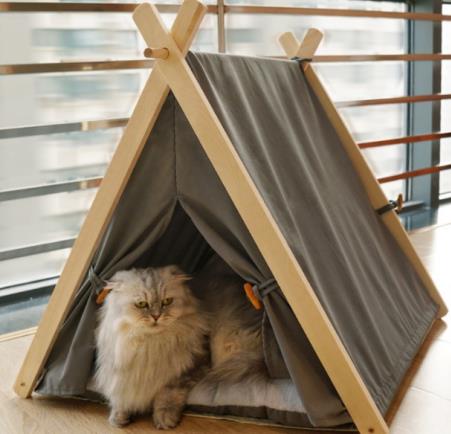 Description: Our Canvas Outdoor Tents are designed for those who love outdoor adventures and require reliable shelter options. Made from rugged and wholesale canvas outdoor fabric, these tents offer excellent durability and weather resistance. They are perfect for camping trips, outdoor events, or temporary shelter needs. The canvas fabric provides a breathable and comfortable interior, while the sturdy construction ensures stability and protection against wind and rain. With various sizes and configurations available, these wholesale tents are suitable for individuals, camping equipment retailers, and event organizers seeking dependable and high-quality outdoor shelter solutions.
Canvas Outdoor Bags – Durable and Stylish Carriers for Adventure Seekers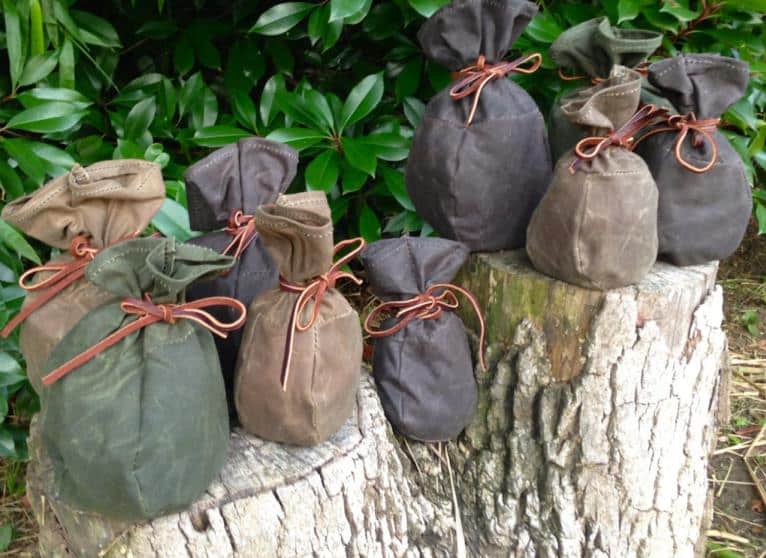 Description: Our Canvas Outdoor Bags are designed to accompany you on your outdoor adventures while keeping your belongings safe and secure. Made from wholesale canvas outdoor fabric, these bags are highly durable and able to withstand the rigors of outdoor activities. Whether you're hiking, camping, or exploring the wilderness, these bags offer ample storage space, multiple compartments, and sturdy handles or straps for comfortable carrying. With a variety of styles, sizes, and customizable options available, these wholesale canvas bags are perfect for outdoor retailers, adventure outfitters, or individuals in need of reliable and stylish outdoor gear.
Please note that the above product descriptions are fictional and provided for illustrative purposes. When creating actual products, it is important to consider your specific target market, product specifications, and branding guidelines. Conduct market research, consider your customers' needs, and tailor your product offerings accordingly.