When it comes to finding high-quality fabrics for your projects, cotton duck canvas is the go-to fabric for many. Its durability, strength, and versatility make it an ideal choice for various applications. In this article, we will delve into the world of cotton duck canvas wholesale and introduce you to Niceclothlife, a brand that offers exceptional cotton duck canvas at unbeatable prices. Discover why Niceclothlife stands out among its competitors and how it can meet your wholesale fabric needs.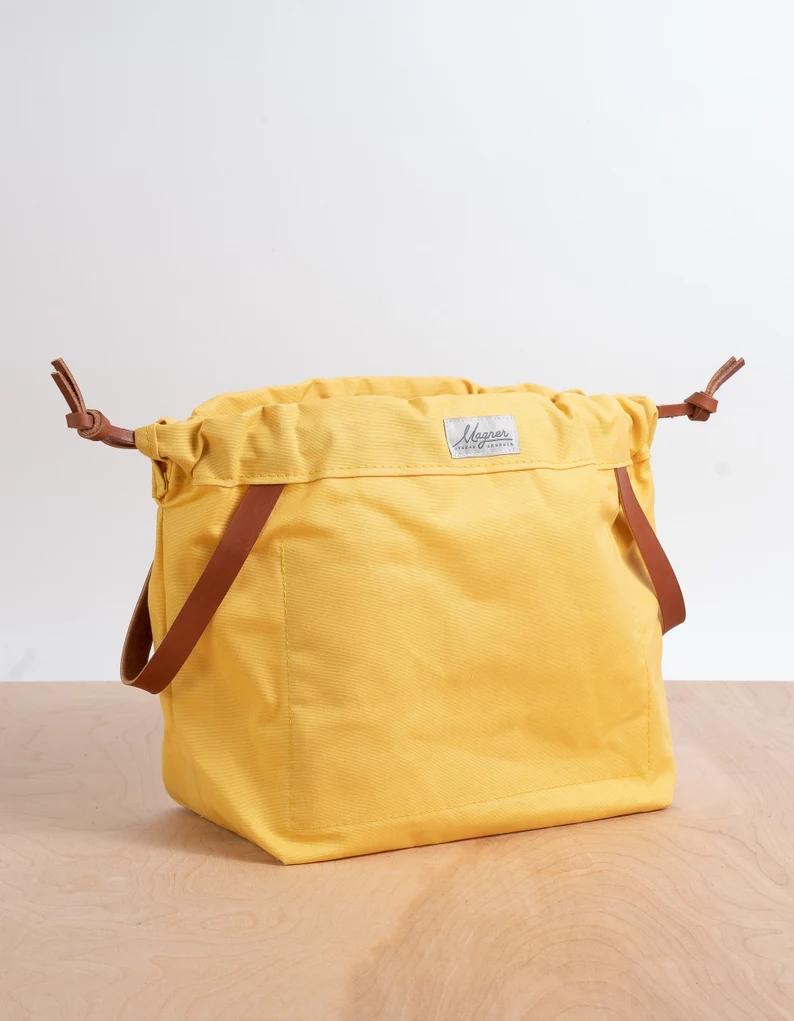 Understanding Cotton Duck Canvas:
Cotton duck canvas is a tightly woven fabric known for its sturdiness and durability. It is primarily made from cotton fibers using a plain weave technique, making it strong enough to withstand heavy-duty usage. As a heavy-weight fabric, cotton duck canvas is well-suited for creating bags, aprons, footwear, upholstery, and more.
The Advantages of Cotton Duck Canvas Wholesale:
When opting for cotton duck canvas wholesale, you gain access to several advantages. Firstly, wholesale purchases offer significant cost savings compared to retail prices, making it an attractive option for businesses and individuals working on large projects. Secondly, by buying wholesale, you can ensure a consistent supply of high-quality fabric, guaranteeing the seamless continuation of your projects.
Meet Niceclothlife: Your Trusted Cotton Duck Canvas Wholesale Source:
Niceclothlife has established itself as a trusted brand in the textile industry, specializing in cotton duck canvas wholesale. With years of experience and exceptional customer service, Niceclothlife has become the go-to choice for countless customers worldwide. Let's explore why Niceclothlife is a step ahead of its competitors:
3.1 Premium Quality Products:
Niceclothlife prides itself*** Every fabric is meticulously sourced, ensuring its durability, strength, and superior finish. Niceclothlife understands the importance of using only the best materials to bring your creative ideas to life.
3.2 Extensive Variety:
A key strength of Niceclothlife is its extensive range of cotton duck canvas options. Whether you need different colors, weights, or finishes, Niceclothlife has got you covered. Their wide selection allows you to choose the perfect fabric that meets your project requirements.
3.3 Competitive Wholesale Pricing:
Niceclothlife believes in making wholesale fabric accessible to everyone. By cutting out intermediaries and working directly with manufacturers, they offer highly competitive prices without compromising on quality. Niceclothlife ensures that you receive the best possible value for your investment.
3.4 Customization Options:
Understanding that each project is unique, Niceclothlife provides customization options for your cotton duck canvas. Whether you require specific dimensions, finishes, or color variations, their team is ready to cater to your individual needs. This level of flexibility sets Niceclothlife apart from its competitors.\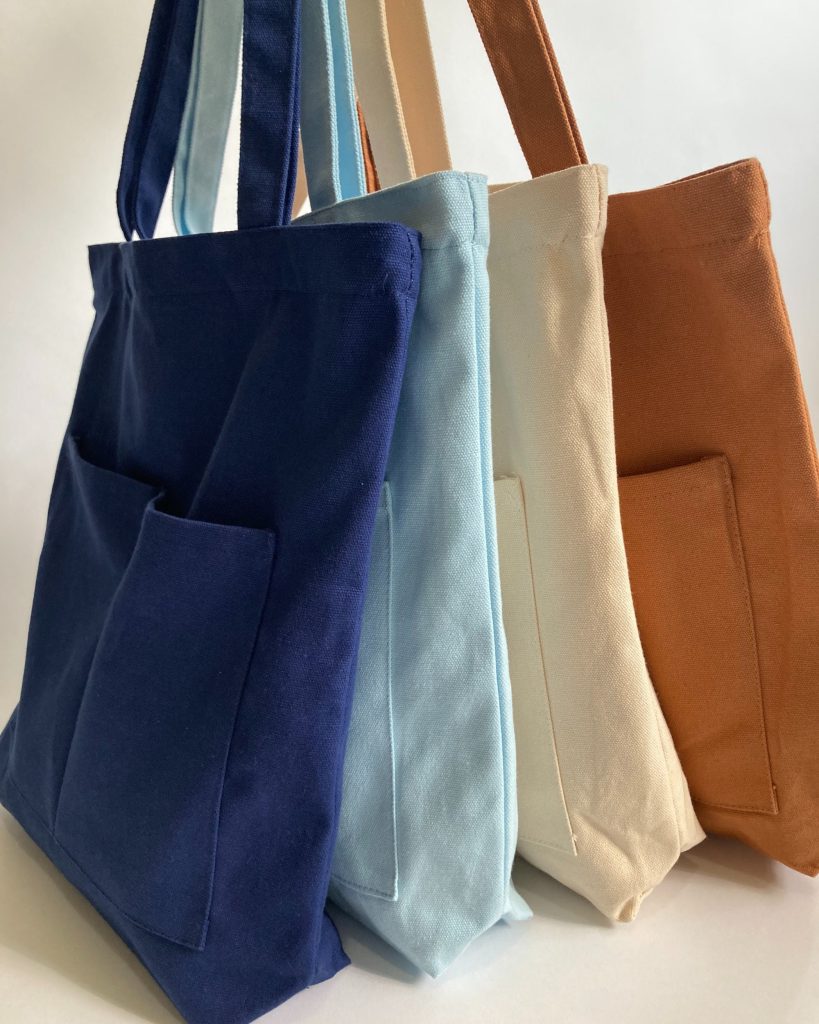 The Ordering Process:
Placing an order with Niceclothlife is simple and hassle-free. Their user-friendly online platform allows you to browse, select, and customize your cotton duck canvas choices effortlessly. With secure payment options and efficient shipping services, Niceclothlife ensures a seamless experience from start to finish.
Testimonials from Satisfied Customers:
Don't just take our word for it! Numerous satisfied customers have shared their positive experiences with Niceclothlife. From professional designers to DIY enthusiasts, they have all appreciated the quality, variety, and excellent customer service provided by Niceclothlife.
Niceclothlife stands out in the cotton duck canvas wholesale market due to its commitment to delivering superior quality products at competitive prices. Whether you are a business owner or an individual with a creative project, Niceclothlife provides a comprehensive range of options to meet your fabric needs. Their exceptional dedication to customer satisfaction makes them the perfect choice for all your cotton duck canvas wholesale requirements.