In the world of fabrics, cotton duck canvas stands out as a versatile and durable material that is perfect for a wide range of applications. When it comes to wholesale options, Niceclothlife is a brand that has earned a reputation for delivering premium quality cotton duck canvas. In this article, we will explore the benefits of wholesale cotton duck canvas and why Niceclothlife should be your go-to choice for sourcing this exceptional fabric.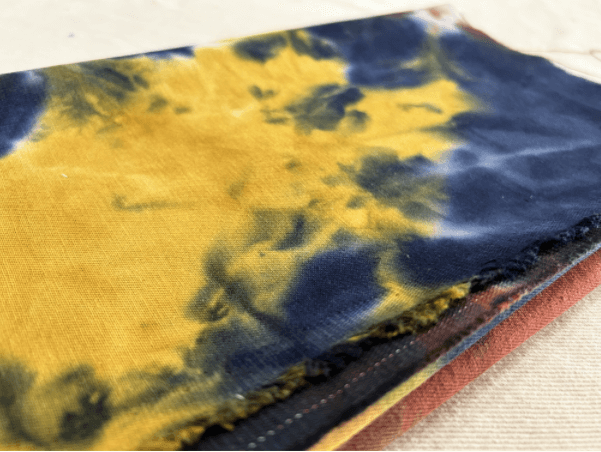 Understanding Cotton Duck Canvas:
Cotton duck canvas is a heavy-duty woven fabric known for its strength and sturdiness. It is primarily made from cotton fibers and is characterized by its plain weave structure. The term "duck" originated from the Dutch word "doek," meaning cloth. The tight weave of cotton duck canvas ensures its durability, making it suitable for various applications.
The Advantages of Wholesale Cotton Duck Canvas:
2.1. Durability: Wholesale cotton duck canvas from Niceclothlife is renowned for its exceptional durability. Its tightly woven construction ensures resistance to wear and tear, making it ideal for heavy-duty applications such as upholstery, bags, and outdoor furniture.
2.2. Versatility: Cotton duck canvas offers versatility in terms of usage due to its strength and stability. It can be used for making tote bags, aprons, shoes, hats, and even artworks. With Niceclothlife's wholesale offerings, you can explore an extensive range of creative possibilities.
2.3. Breathability: Despite its sturdiness, cotton duck canvas remains breathable, allowing air circulation and making it comfortable to wear even in warmer temperatures. This makes it an excellent choice for clothing items like jackets, pants, and shirts.
2.4. Customizability: Niceclothlife provides customizable options for wholesale cotton duck canvas. You can choose from a variety of colors, prints, and weights to suit your specific needs and design preferences.
Niceclothlife: Your Reliable Source for Wholesale Cotton Duck Canvas:
3.1. Quality Assurance: Niceclothlife ensures high-quality wholesale cotton duck canvas by sourcing the finest raw materials and employing strict quality control measures throughout the production process. They prioritize customer satisfaction and deliver fabrics that exceed expectations.
3.2. Wide Variety: Niceclothlife offers a vast selection of wholesale cotton duck canvas options, catering to different requirements. Whether you need lightweight canvas for apparel or heavy-duty canvas for industrial purposes, Niceclothlife has got you covered.
3.3. Competitive Pricing: Niceclothlife provides competitive wholesale pricing without compromising on quality. Their commitment to affordability makes them an ideal choice for businesses looking to source cotton duck canvas at reasonable rates.
3.4. Reliable Customer Support: Niceclothlife takes pride in offering excellent customer support services. They have a team of knowledgeable professionals who can assist you in choosing the right wholesale cotton duck canvas for your specific needs.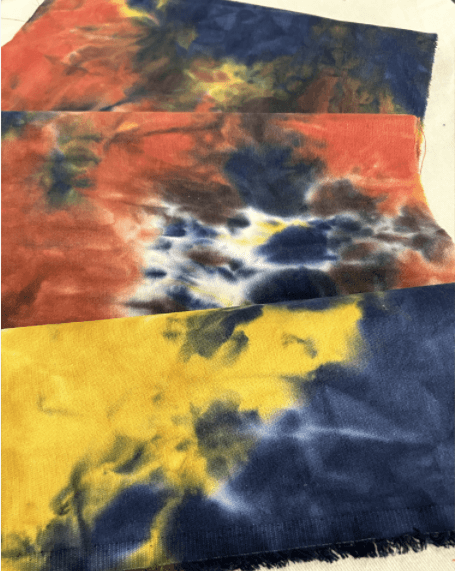 Wholesale cotton duck canvas from Niceclothlife offers unmatched durability, versatility, breathability, and customizability. Whether you're a designer, artist, or business owner, Niceclothlife provides high-quality fabrics that meet your requirements. With their extensive range of options and competitive pricing, Niceclothlife is the ultimate destination for wholesale cotton duck canvas. Explore the possibilities and elevate your creations with Niceclothlife's exceptional fabrics.